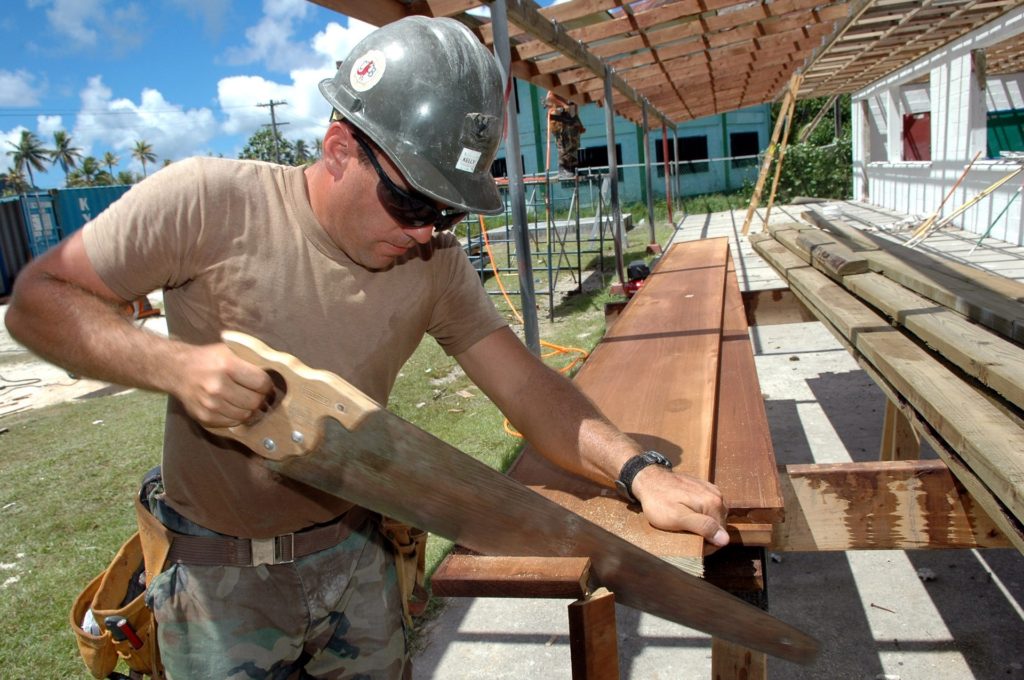 5 Mistakes to Avoid When Flipping
Professional House Flipping Tips

Many are under the impression that there is an immediate need to sell fast, hence rushing on the sale. Even some of the biggest professional house flipping pros still repeat the same mistakes. In Mr. Rehabs eBooks he goes over some major points on what mistakes to avoid during professional house flipping. In this article we will cover a few of them so you can get a hint of what to avoid: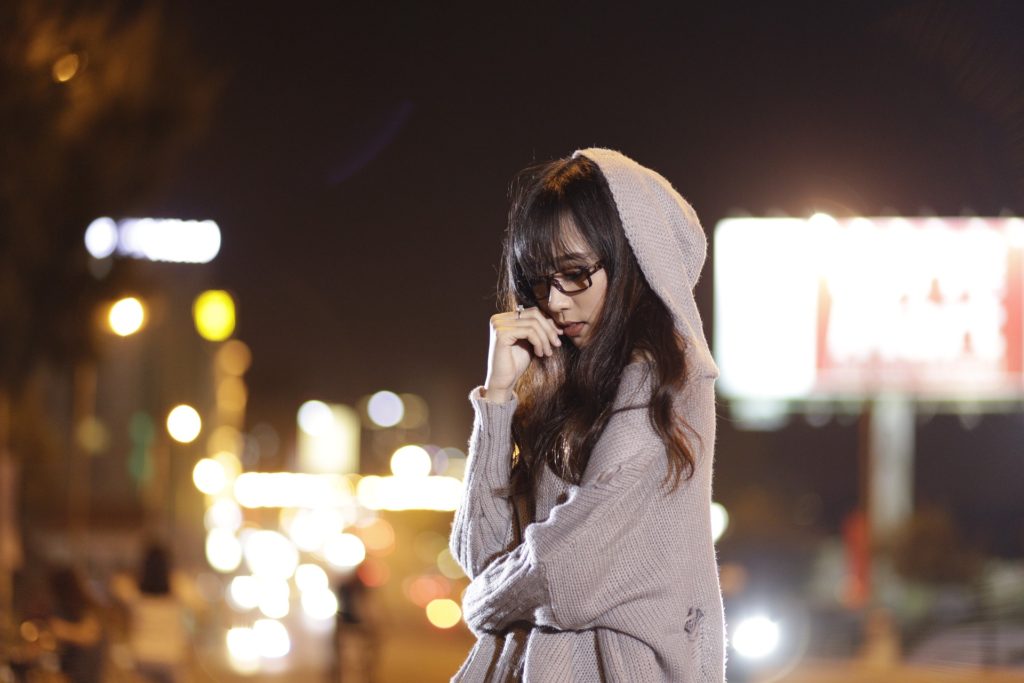 1) Lack of Patience During a Flip
The difference between a novice flipper and professional house flipping is that professionals are willing to wait for the right property or price from a contractor. A novice flipper will most likely jump at the first offer given which may be at an inflated price. Some professionals prefer to have a trusted well priced contractor on hand while others seem to take on the work themselves to help save money on expenses. Professional house flipping should be approached under a business perspective and nothing more. Those who learn to plan their "enter and exit" strategies will most likely have their investment research taken care of as well.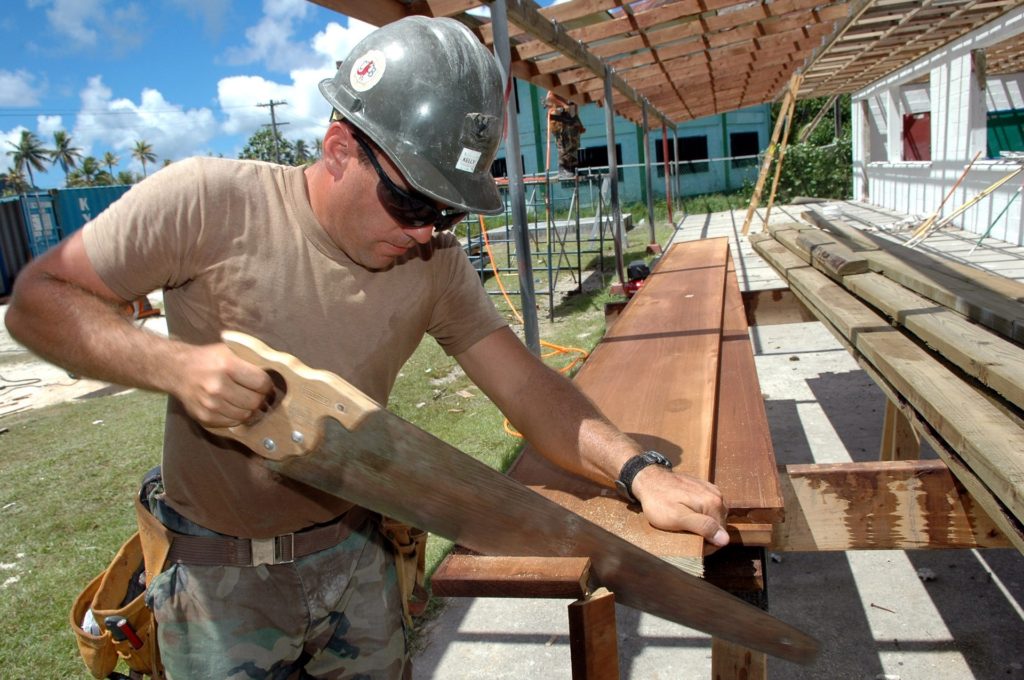 2) Lack of Skills/Trade Required for Professional House Flipping
It is to no surprise that many contractors, plumbers, and other professional tradesmen are some of the biggest at professional house flipping. This is because they don't have to hire a 3rd party contractor or tradesmen to remodel the houses, because they simply do it themselves. This adds a HUGE profit margin so if you're looking to go full-time at professional house flipping it might be wise to learn a few of the skills required for a remodel. By taking on the work yourself on some of the trades you will see a significant rise in profit margins towards your flip.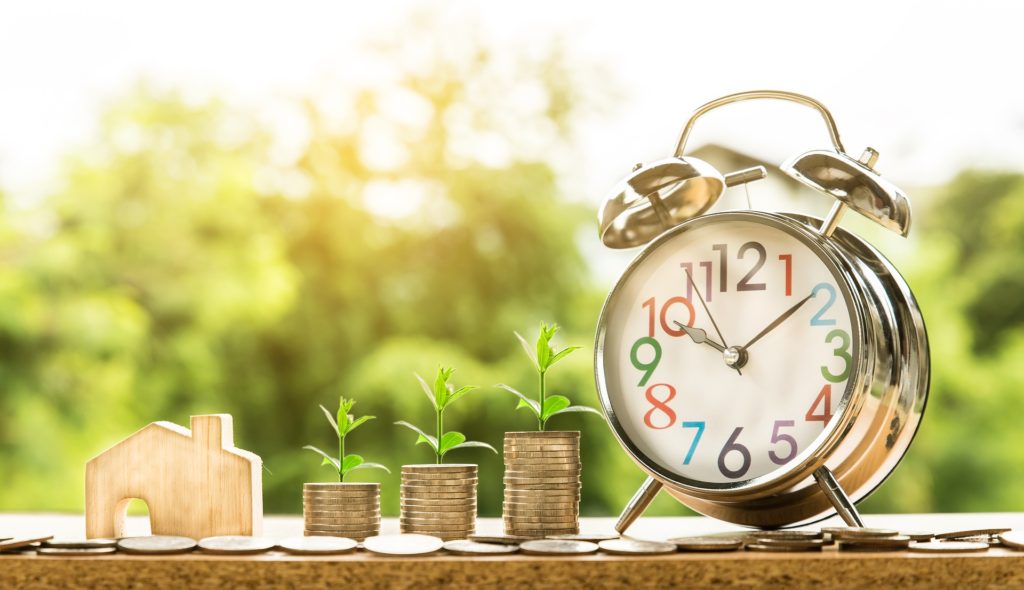 3) Lack of Time
Plenty of time is required when flipping homes because it may take longer than expected to find the right house on the market to flip. Secondly it also requires time to remodel and invest into the house which will tack on more time. Third, it's best to always have an inspector ready to go at a moments notice so the flip is building code compliant. Last but not least the house has to get flipped which will tack on even more time. A professional will have all their "ducks lined up" before hand to eliminate any loss of time or potential delays (most likely due to an inspector).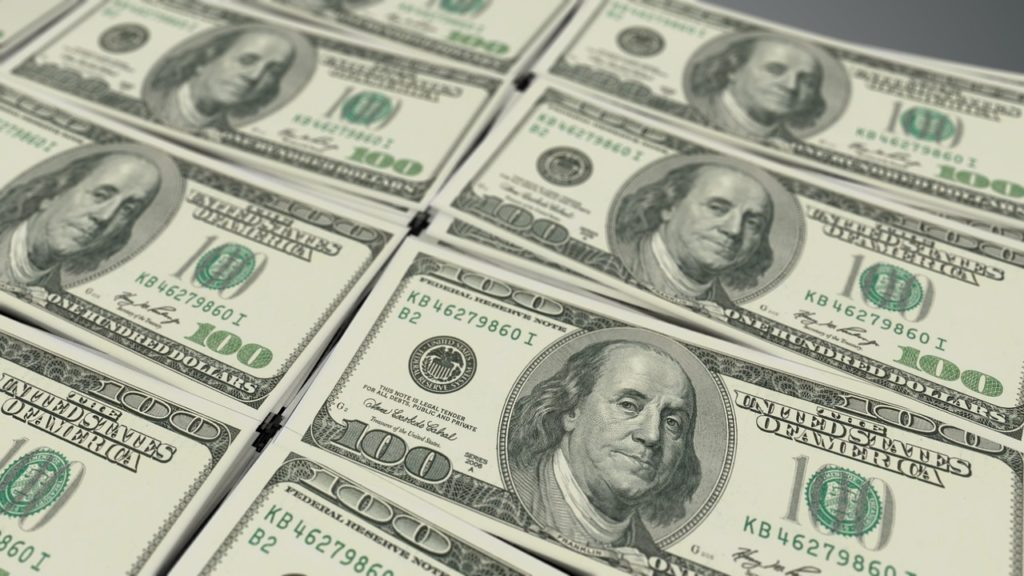 4) Lack of Funds
Unless your are financing the flip yourself (the acquisition) then taking on a vendor for financing may be the only option. Since there will be interest on the loans, it will result in a loss of profit. Also note that even when written off on taxes there is a chance that you will not receive all of the write off amount. Once again the best approach to professional house flipping is to plan ahead and price quote around for the best rates. This way your profit margins remain high.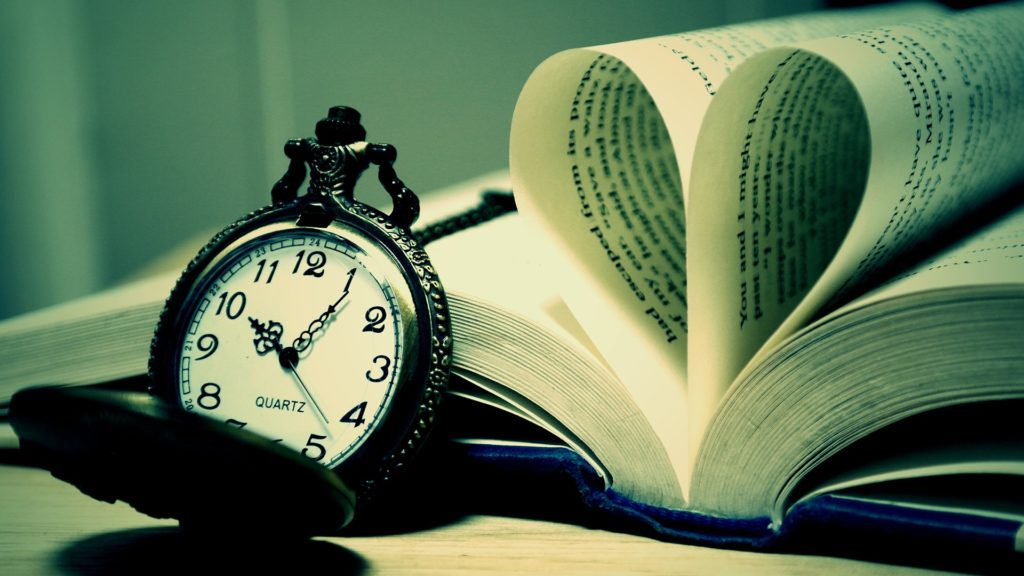 5) Lack of Professional House Flipping Knowledge
Location, location, location…..as well as the right property and good price. This is where many fall off into the deep end while trying to flip their home. Study the pricing of nearby properties starting at the highest values. This will help give you an estimate on how high you can price your home as well as your profit margin forecast. Avoid a money pit and remember that you must always research your flip before starting your flip.